We Are Available Around The Clock To Fi Your Drainage Mishaps.
---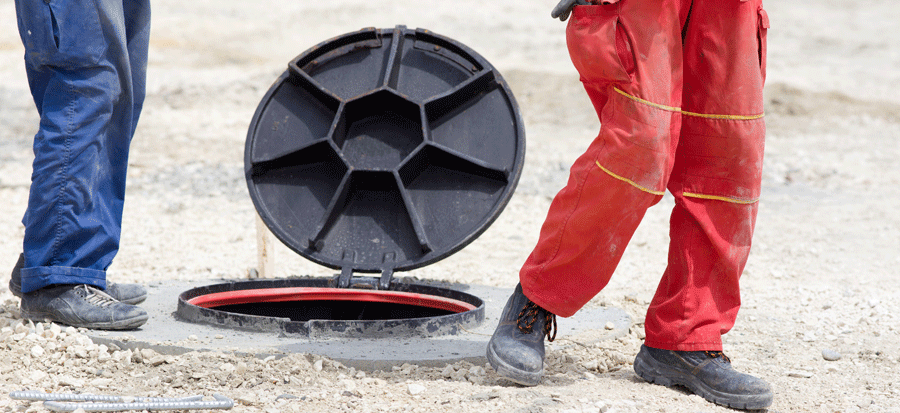 Sheffield Drainage fully understands that drain issues and unpredictable and can happen at any time. That is why our services are available to you in Sheffield 24/7, all year round. Having drainage issues? Let us help you; call today and we will be at your home ready to assist in no time.
During Emergencies, Count On Us To Get Back To You Within The Hour
Here at Sheffield Drainage, we know you have more on your to-do list than waiting around for a specialist to arrive at your door. That is why we respond within one hour for emergency calls.
The most appealing part of our emergency service is that if we arrive more than an hour after you call, your service is free.
We Solve Your Problem's Completely And In A Timely Manner
At Sheffield Drainage Sheffield, our technicians are not only extremely qualified; their experience is born of many years of installing, fixing, and servicing drainage systems. Their years on the job mean they have seen it all; no problem is new or unsolvable. Whatever the issue is, we can get to the bottom of it.
---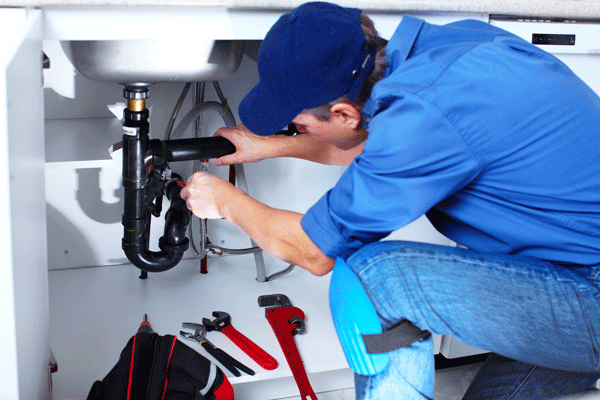 The Drainage Repairs Are Charge At Competitive Rates In
Sheffield
Sheffield Drainage has no intention of depleting your finances. Instead, we help you save costs with the best priced drainage system solutions at the best quality you can get in Sheffield. Have you got any need for installations? Do you need unclogging services for your drain? Contact us. We're sure you'll be satisfied with our rates.
Your Property Will Not Incur Any Damage Or Filth
Sheffield Drainage's technicians are experts. Sure, they know the ins and outs of drains and pipework with their years of experience and reputation for awesome drainage work that reach farther than installing, repairing, and maintaining. They not only employ absolute care while working, so that your property comes out from the process unscathed, but they also clean their mess after work. You Will Enjoy Working With Us. At Sheffield Drainage Sheffield, we care about our customers as well as our technicians.
Our Goal Is To Make You Smile
Do you have any specific preferences you would like us to know? We'll be glad to hear them. We keep working till you are completely satisfied with our work in the unlikely case that you are not satisfied the first time around.
Sheffield Drainage

Hires Expert Technicians

This cannot be emphasized enough. We take our hiring process very seriously. We also occasionally subject all our workers to various training exercises to ensure that they are up to date with new technologies and techniques in the drainage industry. In addition, we constantly train and retrain all our professional staff to keep them updated on the latest skills, methods and technology in the industry.
The Most Important Thing For Us Is Your Health And Safety
A majorly clogged drain can mean sitting water, and even overflow, which can lead to serious health concerns. Slippery floors from water overflows are a safety threat to you. This is just one of many hazards. At Sheffield Drainage Sheffield, your health and safety are a priority. Because of that, we have dedicated a whole team of experts to overseeing our work procedures to hamper the possibility of our customers or staff being exposed to health risks. We inform our customers about measures that can and should be taken to keep their drainage system functional and risk free.
Sheffield Drainage

Uses The Most Up-to-date Technology In The Industry

*P Not only do we come equipped with a wide range of tools, but some of the best and latest equipment in the industry. Used by our capable technicians, our tools can handle any drainage system, which means that your problem's are solved effectively and in a timely manner Some of our top-of-the-line gear Standard toilet augers Manual and electric drain and sewer cords which clean up to 100mm inside the pipes. Drain cleaning equipment.

Sectional drain cleaning machines able to clean lines up to 250mm. Drain Jetters. Drain jetters with long jetting hoses attached, capable of reaching difficult areas as deep as 100 meters. Our tools and accessories for inspection include Handheld cameras for inspections that are used for things such as looking down toilets and in shower traps.
Drain Cameras That Can Probe Deeper For Problem's In Larger Drains
They help to spot those blockages that ordinary drain rods can't clear. Electronic systems able to record findings to a hard drive or USB. Drain camera reels. In addition, we have the most recent root cutters to address your root invasion issues.
Trenchless Gear For Pipe Replacement
Vans fully-equipped with drain jets CityFlex units with push rod CCTV. It can eliminate clogs and clear sewers with diameter up to225mm. High volume jetting HGV units. They even come with root cutting nozzle like Warthog cutters.
As You Plan To Call Us, Here Is A List Of Our Services
Unclogging Drains. Drainage system cleaning. Drainage correction. CCTV inspections. Drainage systems maintenance. Install drainage systems. Drain service emergencies. Why not call Sheffield Drainage?
We are at your service 24/7, all year long.
Contact Us